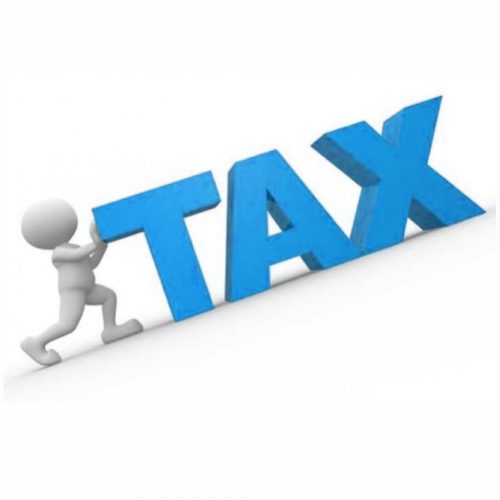 New Delhi: In a big relief to the taxpayer, the Income Tax Department comes out with a new set of guidelines for prosecution under direct tax laws. As per the guidelines, cases pertaining to the tax due to less than 25 lakhs rupees or delay up to 60 days in paying tax will not be considered for prosecution excluding exceptional circumstances. This will give a big respite to the taxpayers.
Department has stated that it will come into effect with immediate effect and will be applicable to all the cases where the complaint is yet to be filed. This seems to be a good move by the government as it will benefit the taxpayers.

The exceptional circumstances include that if the taxpayer is a habitual offender, then they will be prosecuted as per the law with the permission of collegium, which comprises of two senior officers for the approval.
Finance minister Nirmala Sitharaman had tweeted last month: "I have instructed the revenue secretary to come up with measures to ensure that honest taxpayers are not harassed and those who commit minor or procedural violations are not subjected to disproportionate or excessive action."
To Listen to this News click on the button below the image.