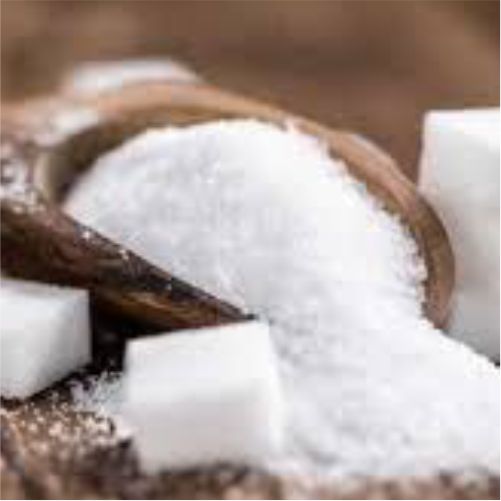 Lahore: Pakistan Sugar Mills Association (PSMA) Punjab Zone has stated that if the government does not allow the sugar industry to export one million tonnes of surplus sugar then it should purchase the excess sugar at Rs 115 per kg to help the sector to overcome the crisis and help millers to pay cane dues of farmers, reports The Express Tribune.
The cost of sugar production includes factors like a hike in the rate of chemicals used in sugar production, the government's decision to fix the sugarcane support price to Rs 300 per 40 kg, and an increase in the rate of bank's mark-up from 18 to 20%, said PSMA spokesperson in a statement made on Wednesday.
"The investors that have financed billions of rupees in sugar mills are incurring losses and the mills are not able to pay cane dues of farmers," he said.
"Government should take immediate steps to resolve the deadlock, otherwise the mills will have no option but to shut down operations," he added.