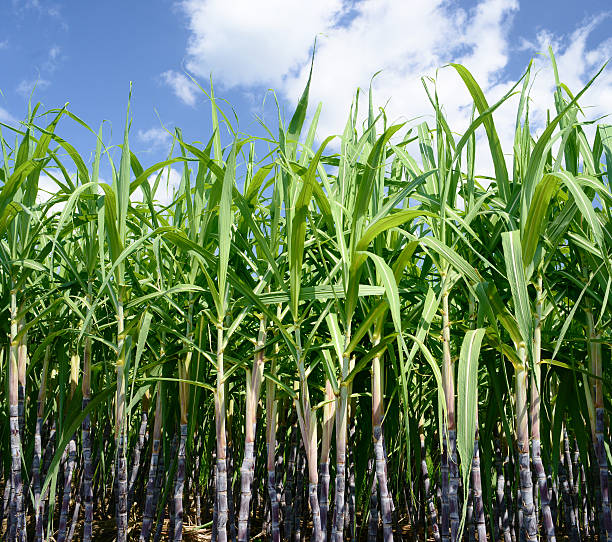 PTI: The Punjab government today released Rs 391 crore towards various pending payments, including cane arrears and power subsidy for farmers, along with the social security pensions and development schemes.
While Rs 200 crore has been released to Powercom against agriculture power subsidy, Rs 35 crore has been released to the cooperative department for transfer to Sugarfedin order to clear the cane arrears of farmers, an official spokesperson said here.
A sum of Rs 92 crore has been released on account of social security pensions for various categories of beneficiaries, with another Rs 45 crore slated to be released over the next few days to clear pending payments of social security pensions, he said.
An amount of Rs 48 crore has been released to Rural Development and Panchayat Department for MNREGA (Mahatma Gandhi National Rural Employment Gurantee Act) and all the pending bills of National Health Mission amounting to Rs 16.18 crore have been cleared by the treasury, he added.
Besides ensuring timely payment of social security pensions to the beneficiaries, the release of funds is aimed at maintaining the momentum of development in all the priority sectors, he said.