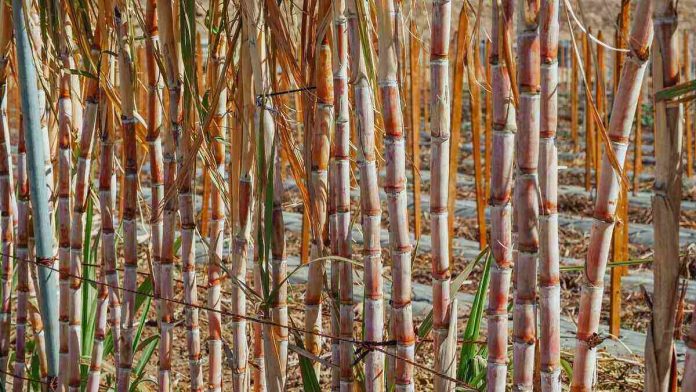 Jalandhar: Punjab government is planning to diversify the use of sugarcane seeds to increase the cane yield in the state. The existing yields are no more resistant to the diseases and the yield also declined.
According to a news report published in Indianexpress.com, around 95,000 hectares of area in Punjab is under cane cultivation and 70 per cent of this area is under one variety of cane namely CO0238 since 2005. It had then increased the income of cane farmers due to its capacity of high-yield however as time passed it has become prone to diseases and the 'Pokka Boeing' attack incurring losses to the cane farmers.
The government is now planning to introduce new varieties like COPB 95, COPB 96, COPB 98 and CO 118 and also plans to keep 30-40 per cent area under CO20238 variety.
Dr Gurvinder Singh, Cane Commissioner, Punjab while taling to the Indian Express said, "CO0238 will also go simultaneously but area under it would be kept 30 to 40 per cent and similarly other varieties will also be sown on 25 to 30 per cent each for sustainability of sugarcane cultivation and in case of attack of any disease on the one variety other varieties remains safe."
To receive ChiniMandi updates on WhatsApp, please click on the link below.
WhatsApp Group Link