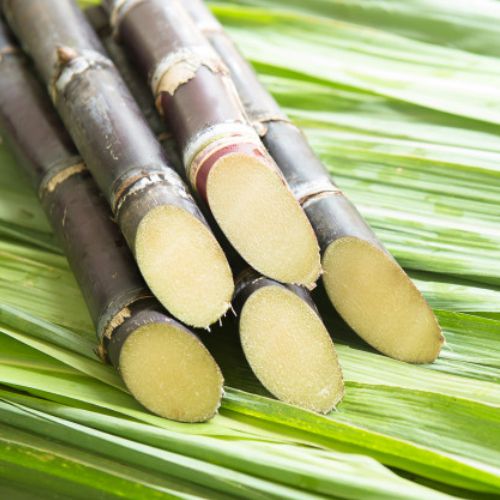 Chandigarh: Shiromani Akali Dal has taken up the issue of sugarcane farmers and asked the chief minister Bhagwant Mann to release pending cane dues owed by the cooperative sugar mills to the cane farmers immediately, reports Hindustan Times.
Sikander Singh Maluka, SAD Kisan Wing President issued a statement stating that the delay in cane payment would create a crisis in the farm sector.
"Delay in clearing cane dues has affected the farmers that are already indebted. This will affect the production of wheat and paddy also," he said.
The government should also ask the private sugar mills to clear the pending cane dues of farmers in time, he added.
Private sugar mills not made full payment and the government should issue orders to both private and cooperative sugar mills to clear pending cane dues immediately, said Maluka.