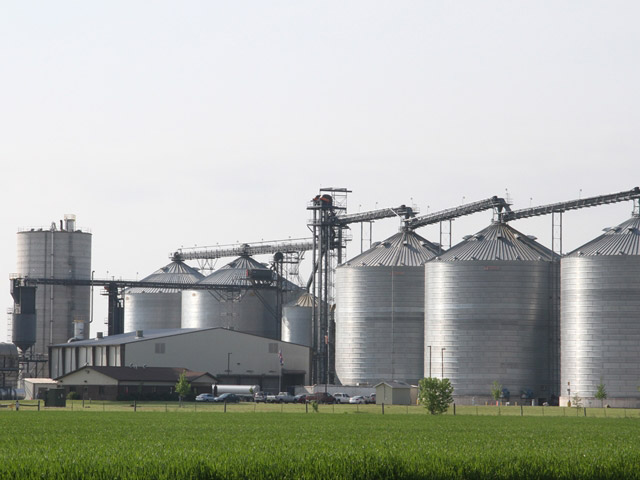 Chandigarh, Jul 9 (PTI) The Punjab government today signed an MoU with SAB Industries Ltd for the setting up of a bio-ethanol project with proposed investment of Rs 719 crore. Industry and Commerce minister Sundar Shyam Arora said this project will produce 25,000 TPA of Bio-ethanol from paddy straw collected from the state, according to an official release. It will not only generate employment but will also help in reducing crop residue burning, he said.
The minister said few studies have indicated the availability of biomass to the tune of 120-160 million tonne annually which, if converted, has the potential to yield 3,000 crore litres of ethanol annually.Surplus biomass/agricultural waste can be converted to
ethanol using second generation (2G) technologies which has cellulosic and lignocellulosic content, the minister said in a
statement here.
Arora said the ministry of Petroleum and Natural Gas, Government of India notified national policy on Biofuels-2018 to promote bio-fuels in the country. "This policy aims to increase usage of bio-fuels in the energy and transportation sectors of the country during
the coming decade," he said.