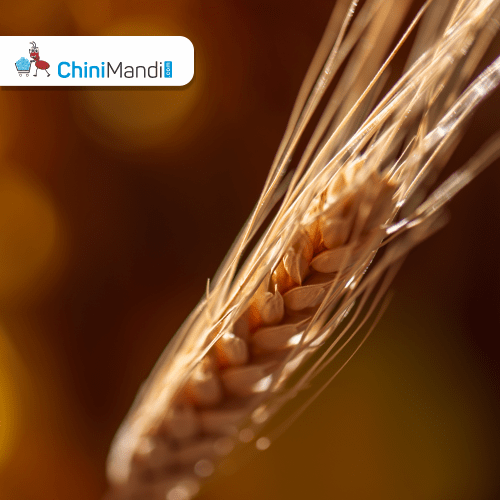 Chandigarh: Unseasonal rainfall and heavy winds in several parts of Punjab have damaged wheat crop grown on at least 14 lakh hectares (40%) of area out of 34.9 lakh hectares grown in rabi season, reports Hindustan Times.
Agriculture director Gurvinder Singh said, "Chief Minister Bhagwant Mann has ordered an assessment of the crop loss and we are doing it."
An official of the revenue department said that the assessment of the damaged crops will be done once the rain stops.
Total wheat production was expected to be around 170 to 175 lakh tonnes before the rain but now we are expecting it to be around 145 to 150 lakh tonnes, said the agriculture director.
The quality of the grain will be also affected due to rain, he said.
The Food and civil supplies department has written to the union ministry of Food and public distribution to relax the norms for wheat procurement.
Dr. S S Gosal, Vice Chancellor, of Punjab Agricultural University said, "We are studying the varieties that have survived during this calamity."