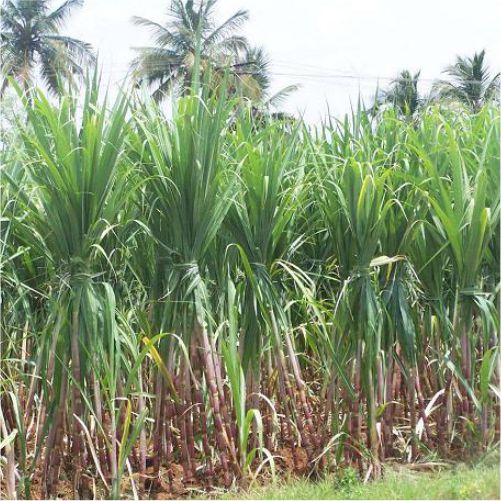 Balrampur: Sugarcane farmers have a reason to celebrate as the recent rainfall has made the land conducive for farming activities, according to a report by Live Hindustan.
The district experienced heavy rainfall for over an hour on Thursday, providing much-needed relief to farmers from the scorching heatwave. The rain has made the fields suitable for continuing agricultural activities. However, the rainfall has also led to waterlogging in several areas, causing some challenges for the locals.

With the district having faced a heatwave last month, Thursday's rainfall has brought joy and optimism among the farmers, who can now resume their farming activities with much ease.