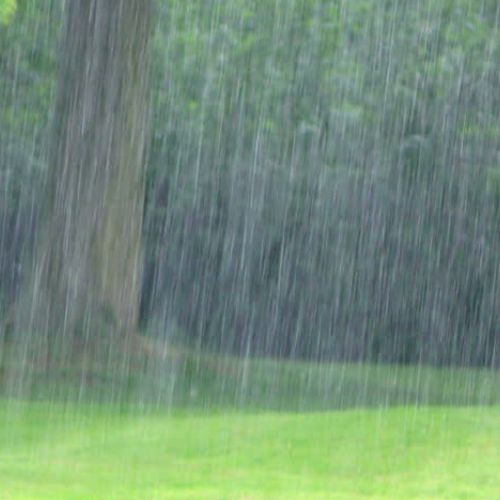 Rainfall is expected to resume in some sugarcane-growing areas in Brazil's centre-south from June 26, says Brazilian weather forecast company Somar Meteorologia, reports Sugaronline.
The expected rains would come after 20 days of dry weather in production regions in Paraná, and 50 days in Goiás and Minas Gerais states, Somar said in a report released on June 20.

A cold front should bring up to 15 millimetres of rain to the northwest of Paraná and the south of Mato Grosso do Sul next week, later reaching São Paulo, Triângulo Mineiro region (west of Minas Gerais), and the southwest of Goiás and Mato Grosso.
São Paulo is expected to receive up to 30 mm of rainfall at the west and southwest parts of the state.
Rainfall should not surpass 10 mm in Minas Gerais and Mato Grosso states.
Despite the forecast for two cold fronts in the next 15 days, there is no expectation of frosts in sugarcane production areas.