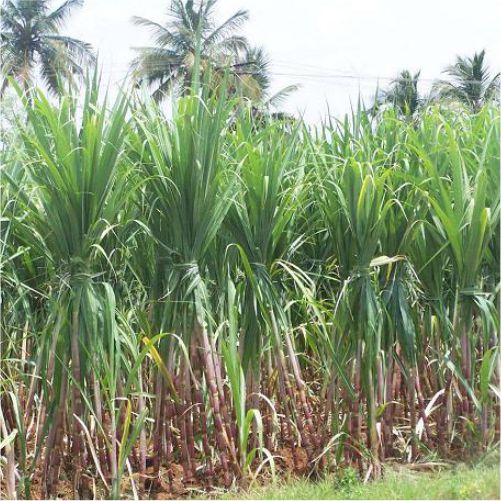 Zalawad: Farmers in Rajasthan are getting themselves acquainted to grow organic sugarcane in their fields, reports Pratika.
The farmers are getting training from progressive farmer Hukumchand Patidar who is a well-known expert in organic farming. He has grown organic cane crops, which is not only sweet but also thick and long than the normal cane.
A delegation of farmers from Kota led by Hussain Deshiwala, former leader of BJP Kisan Morcha met Patidar recently and learnt about organic farming including came cultivation. He has requested Patidar to visit Kota and guide farmers regarding organic farming.