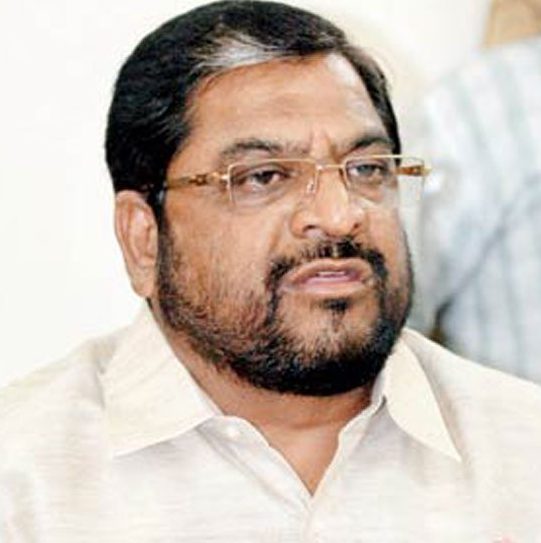 Kolhapur: Government should provide insurance cover to the all crops grown in the flood-prone areas in Sangli and Kolhapur district, demanded former MP and Swabhimani Shetkari Sanghatana leader Raju Shetti, reports The Times of India.
Shetti said, "The existing insurance scheme covers food grains, oilseeds, and pulses, and these crops are not grown in these two districts. Farmers in these two districts mostly grow sugarcane, vegetables, grapes and rice."
"The floods of 2019 and 2021 have shown that the sugarcane growing farmers had received meager compensation from the government when their crops were damaged. We want the government to include the sugarcane and other crops grown in the flood-prone areas of these two districts to include in the central-government run insurance scheme so that the farmers could at least recover the input cost," he further added.