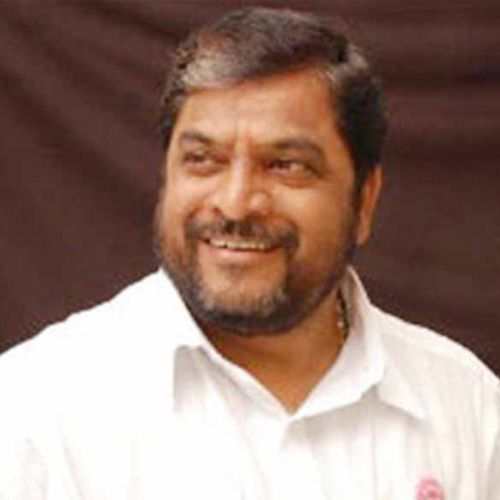 Kolhapur, Maharashtra: Swabhimani Shetkari Sanghatana leader Raju Shetty attacked the Maharashtra government citing that the relief provided to the flood-hit cane farmers was inadequate.
Speaking at a press conference, Shetty said that the Maha Vikas Aghadi led by Chief Minister Uddhav Thackeray is giving little relief to the farmers. The government is following the GR issued in 2015 which makes it mandatory for the government to provide Rs 68/guntha and Rs 135/guntha meagre aid for damaged Kharif crops and sugarcane, he said.
He said, "The floods have become an annual affair and the government should come up with a plan to avert the floods. Shetty asked to remit farm loans and waive fees of the flood-hit students among other demands. To press for the demands Sanghatana has already decided to launch a march to the Collectorate on August 23.
To receive ChiniMandi updates on WhatsApp, please click on the link below.
WhatsApp Group Link