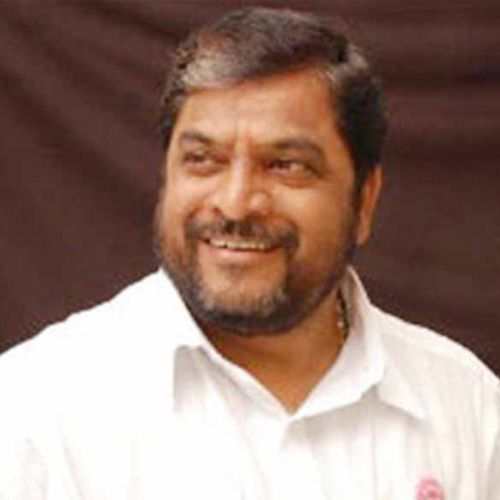 Kolhapur: Swabhimani Shetkari Sanghatana leader Raju Shetty has warned the Maha Vikas Aghadi (MVA) of withdrawing support if it accepts the recommendations of Niti Aayog regarding three installments of FRP. According to Uniindia.com, he said that if the state government supports the recommendations, the government will fall like a pack of cards.
The centre is considering giving FRP in three installments based on the recommendations of NITI Aayog, said Shetty.

The Union government has already passed three controversial agri laws but the cane farmers have not been covered by these laws as they are supported by FRP. It is mandatory for sugar mills to pay FRP in one installment within 14 days as per the Sugarcane Control Act of 1996(A), he said.
He said, "After the Centre asked the state governments to take a decision on this issue, the Maharashtra government has constituted a study panel on which the farmers have no say."