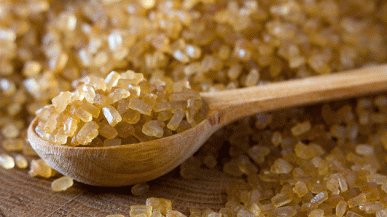 * October raw sugar settled down 0.11 cent, or 1 percent, at 10.52 cents per lb, after touching 10.43, its lowest level in more than two weeks.
* Prices tumbled 9 percent the past two sessions on concerns over a possible surge of exports from second-largest producer India, which is considering new export incentives.

* "India has the potential to flood the world market with considerable quantities of sugar," Commerzbank said in a note. "This is currently nipping any hint of price buoyancy in the bud."
* Prices settled below 10.63, the short-term 61.8 percent Fibonacci retracement level and key technical support level, and moved toward last month's 10-year low of 9.91 cents. Prices also fell below the 20- and 40-day moving averages.
* "The bulls will want to see a settlement back above these levels to avoid a further round of selling being triggered," James Liddiard of consultancy Agrilion, said in a note.
* December white sugar settled down $1, or 0.3 percent, at $329.10 per tonne.