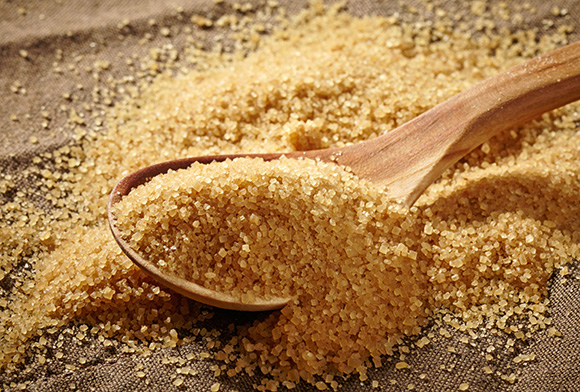 July raw sugar was up 0.04 cent, or 0.3 percent, at 11.94 cents per lb. The front month fell sharply on Monday, slumping to a two-week low of 11.86 cents.
Dealers said any supportive influence from nationwide trucker protests in Brazil had dissipated, with the transport system returning to normal. Related lower fuel prices could be bearish for the sugar market by making it less attractive to use cane to make the renewable fuel ethanol.
India is set to announce support measures for the sugar sector, government sources said, aiming to cut a growing surplus and prop up local prices to help loss-making mills and millions of cane growers who make up a key voting bloc.
August white sugar rose $2.40, or 0.7 percent, to $339.80 a tonne.