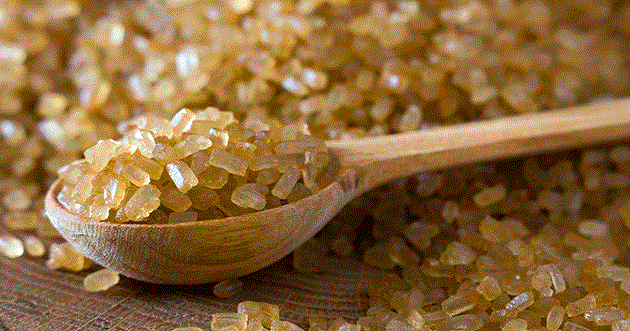 Raw sugar futures on ICE dropped on Tuesday, extending the previous day's rout after a break below key support drove speculator selling and as weak ethanol prices and expectations of hefty Indian supplies weighed. Arabica coffee edged away from an earlier 4-1/2-year low as traders squared positions ahead of the upcoming US Independence Day holiday on Wednesday, as cocoa futures dropped.
Raw sugar, arabica coffee and New York cocoa markets will shut on July 4. October raw sugar settled down 0.17 cent, or 1.47 percent, at 11.39 cents per lb and hit a 1-1/2-month low of 11.24 cents. The contract tumbled 5.6 percent on Monday. A break below a key psychological level of 12 cents on Monday triggered a technical sell-off that continued into the following session, traders said.
Pressure was exacerbated by a weak fundamental outlook, with expectations mounting of more exports from India, the world's No 2 producer, and offsetting lower production in top grower Brazil, a broker said. Falling ethanol prices in Brazil added to the pressure. Cane can be used to produce either sugar or ethanol.
"Hydrous (ethanol) prices have fallen by more than 12 percent since early June, and this does mean more downside for sugar," ING said in a market note. "Weaker Brazilian ethanol prices and a depreciating local currency make sugar exports relatively more appealing for mills," the bank added.
August white sugar fell $3.10, or 0.9 percent, to finish at $336.60. September arabica coffee settled up 0.25 cent, or 0.22 percent, at $1.119 per lb after dipping to $1.1150, a contract low for September and the weakest for the second month since December 2013. "There's been some commercial buying on the way down and today we're not seeing the speculator selling. They're already very short," said a US trader.
Gains in the Brazilian real against the US dollar helped to support arabica prices. A weaker local currency typically encourages selling of greenback-traded commodities. September robusta coffee settled up $8, or 0.48 percent, at $1,685 per tonne. September New York cocoa settled down $47, or 1.88 percent, at $2,454 per tonne, reversing earlier gains.
More abundant rainfall and sunny spells last week in Ivory Coast's cocoa-growing regions bode well for the October-to-March main crop, farmers said on Monday. September London cocoa turned down to settle at 36 pounds, or 1.96 percent, at 1,799 pounds per tonne.