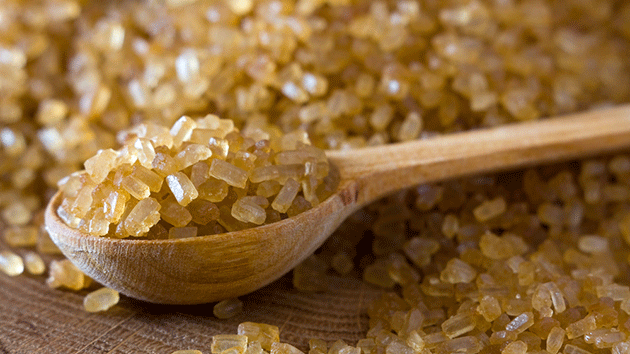 Image Credits: Mother Jones
May raw sugar fell 0.06 cent, or 0.5 percent, to 12.02 cents per lb by 1102 GMT. The front month slumped to a 2-1/2 year low of 11.93 cents last week.
Dealers said the market remained well supplied despite a switch towards using more cane for ethanol in Brazil and the prospect of more producer selling was continuing to keep the market on the defensive.
Speculators trimmed their bearish stance in raw sugar contracts on ICE Futures US in the week to April 10, US government data showed on Friday.
"The net short of the Non-Index Funds fell a touch, despite the flat price continuing to go down, which may indicate that producers have been 'throwing in the towel'," Marex said in a report on Monday.
"If so, that would imply that the funds are 'winning' and the producers 'losing', which might encourage the funds to hold their shorts."
August white sugar fell $1.40, or 0.4 percent, to $337.60 per tonne after dipping to a low of $336.80 – the weakest for the front month since September 2015.
Commodities trader ED&F Man bought 140,750 tonnes of white sugar against the May contract on ICE Futures Europe which expired on Friday, according to the company and exchange data, confirming earlier trade reports.