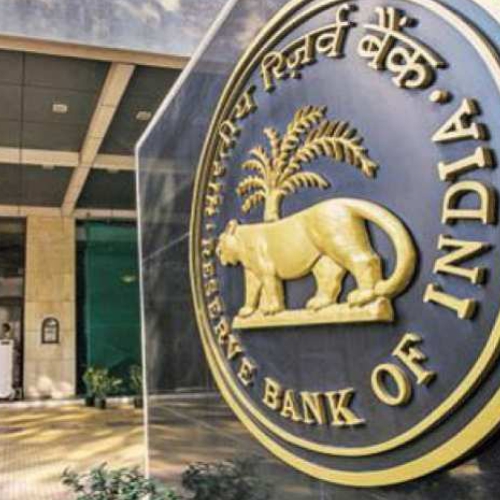 In line with expectation, Reserve Bank of India (RBI) on Thursday cut the repo rate by 25 basis points (bps) to 5.75 per cent with immediate effect in its second bi-monthly monetary policy, announced by RBI Governor, Shaktikanta Das.
This was the third straight interest rate cut by the apex bank. Consequently, reverse repo rate stands at 5.50 per cent.
The stance of the policy was changed to accommodative from neutral.
The RBI was widely expected to go for an interest rate cut amid dismal gross domestic product (GDP) growth, subdued investment and slowdown in consumption space.
Last week, government data showed GDP growth slowed to a five-year low of 5.8 per cent in the fourth quarter (Q4) of FY19.
Consumer Price Index (CPI) or retail inflation in April stood at 2.92 per cent, marginally higher than 2.86 per cent recorded in March, 2019.
The GDP growth projections for FY20 was cut to 7 per cent from 7.2 per cent, forecast in April meet. The MPC also changed policy stance to 'accomodative' from 'neutral'.
This was third rate cut in a row by the Central Bank, and the move was largely in line with Street expectations.
All the six members voted in favour of a 25 bps rate cut. The committee has kept cash reserve ratio (CRR) unchanged at 4 per cent.
With the current rate cut, RBI so far has reduced 75 bps this year. Hence, expectations are high that banks will pass on the rate cut by lowering their lending rates and in turn possibly lowering the equated monthly installments (EMI) that individuals pay on home and consumer loans.
A sharp slowdown in investment activity along with a continuing moderation in private consumption growth is a matter of concern. The headline inflation trajectory remains below the target mandated to the MPC even after considering the expected transmission of the past two policy rate cuts, MPC said in its statement.