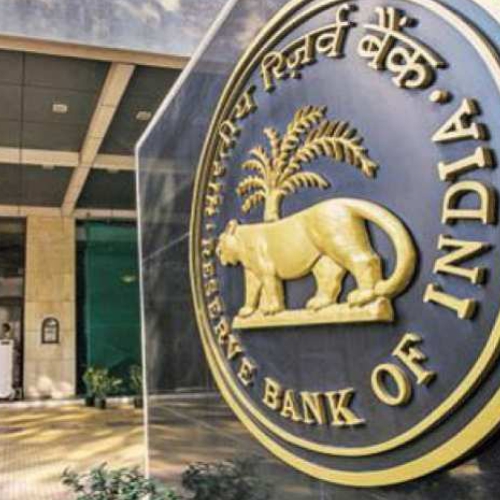 Mumbai, Jun 8 (UNI) In a move to revise framework for resolution of banks' bad debts, the Reserve Bank of India on Friday said banks should now recognize the default accounts within 30 days and "implement a resolution plan even before a default".
"All lenders must put in place Board-approved policies for resolution of stressed assets, including the timelines for resolution. Since default with any lender is a lagging indicator of financial stress faced by the borrower, it is expected that the lenders initiate the process of implementing a resolution plan (RP) even before a default," the central bank said in the revised guidelines for effective and expeditious resolution of stressed assets.
Earlier on April 2, the Supreme Court had held the RBI circular dated February 12, 2018 on Resolution of Stressed Assets as ultra vires.
The Bank in the today's circular said during this Review Period of 30 days, lenders may decide on the resolution strategy, including the nature of the resolution plan and the approach for its implementation. The lenders may also choose to initiate legal proceedings for insolvency or recovery.
According to the new guidelines, the banks should report credit information on all borrowers having aggregate exposure of Rs 5 crore and above with them and the report should be submitted on a monthly basis.
Besides, the lenders shall submit a weekly report of instances of default by all borrowers (with aggregate exposure of Rs 5 crore and above) by close of business on every Friday, or the preceding working day if Friday happens to be a holiday.
The RBI has also directed that if the resolution plan is to be implemented, all lenders shall enter into an inter-creditor agreement (ICA), during the above-said review period to provide for ground rules for finalisation and implementation of the plan in respect of borrowers with credit facilities from more than one lender.
"Resolution plans shall provide for payment not less than the liquidation value due to the dissenting lenders," the central bank added.
If aggregate exposure is above a threshold with lenders, a resolution plan should be implemented within 180 days from review period and lenders shall undertake a review of the borrower account within 30 days from default
The RBI added: "It is expected that the current circular will sustain the improvements in credit culture that have been ushered in by the efforts of the Government and the Reserve Bank of India so far and that it will go a long way in promoting a strong and resilient financial system in India."
The Supreme Court had on April 2 struck down RBI's February 12 circular whereby the central bank had mandated lenders to initiate resolution or restructuring of loans even if the default was recorded for a single day.