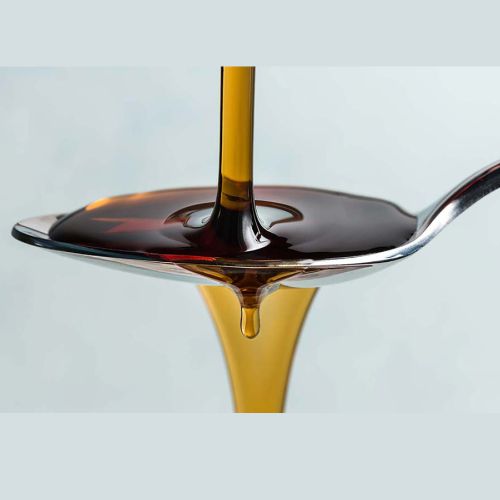 Ponda: The Registrar of Cooperative Societies (RCS) has stopped the molasses auctioning process of the Sanjivani Cooperative sugar mill till further order as it was found that the mill was selling 1000 tonne molasses at a cheap rate. The action was taken after the employees of the mill raised concern over the issue.
According to The Times Of India, Sanjivani sugar mil has admitted that the RCS has emailed the directive and said that the very same body (the RCS) had earlier cleared the auction of the byproduct.
"Only one party responded to our tender floated for selling molasses and we were left with no choice but to accept the rate quoted by the company even though the rate quoted by them was very low," said an official from the mill.
The Kolhapur based company Siddhi Enterprise had quoted Rs2550 per tonne in tender, the rate very low compared with what Goa dairy purchases from the mill which is at Rs 9500 per tonne.
Mill workers allege that selling the molasses at such a cheap rate was just not justifiable. Whereas sugar mill official claims that Goa diary doesn't have enough space to keep large quantities of the molasses, therefore they did purchase the stock.
Arvind Khuntkar, Dairy administrator said, "The Dairy uses 120-tonne molasses per month for producing cattle feed and it has sufficient stock that can last till February end. We don't have space to store the excess molasses".
 To Listen to this News click on the play button.