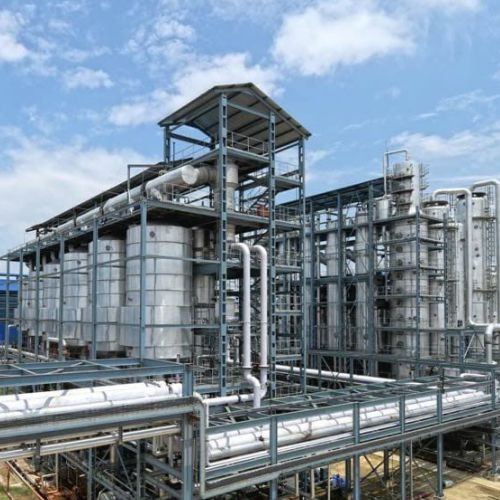 Pune: Government is leaving no stone unturned to boost the ethanol production in country and to reduce the crude oil imports. Also, with an aim to meet the target of 20 per cent ethanol blending by 2025, India is adopting various measures. To aid to achieve the goal of the government, many firms, who deal in ethanol plant manufacturing, are contributing their parts. Pune-based Regreen Excel Private Limited is one of them.
Use of advanced technology has helped the Regreen Excel to transform itself from a consultancy firm to a turn-key operator for ethanol plants and ensured more projects their way.
The eMax technology has allowed the company to get a price edge over other competitors, said Sanjay Desai, chairman and managing director of the company.
This technology helps to lower the energy consumption used for ethanol production and allows for a change in the feedstock.
"The government's decision to advance the 20% ethanol blending target and encouragement to the industry to produce ethanol has boosted the sector. Many sugar mills are diverting their cane to ethanol production and our company has commissioned 95 plants in the country since 2016," said Desai.
Some of the major consumers of the company include Balrampur Chini and Ugar Sugar Works. "We get enquiries from cooperative as well as private sugar mills but most of our customers are from the private sector," he said.
Desai claims that the eMax technology has helped the company to capture 50 per cent of the current ethanol setup in the country.