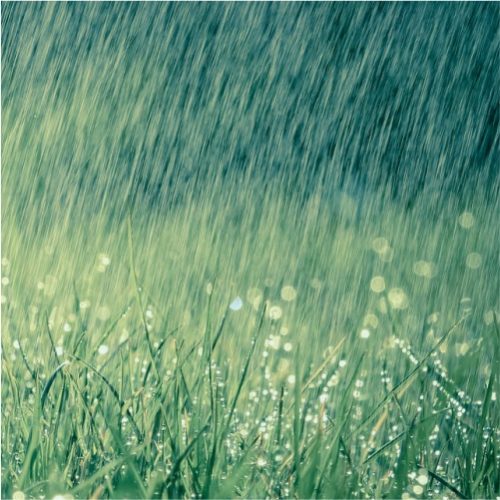 New Delhi: Recent rains in the country is helping farmers to kick the fear of water scarcity. In a big relief for farmers, the week ending on Wednesday were above average for the second time since the start of the season on 1 June. A good rain will help in sowing and low down the stress of the farmers.
According to the India Meteorological Department data, the country witnessed 42 per cent more rainfall than the 50-year average in the week to 31 July.

In past weeks, the country's monsoon rains were 35 per cent below average and prior to last week, it was 20 per cent below average.
According to the Central Water Commission data, 72 of the 100 major water reservoirs in India have reported water storage, which is 80 per cent or below of normal. Until 25 July, major rivers like the Ganga, Krishna, and Mahanadi facing the deficit in the basin storage position.
Since the monsoon season began on June 1, overall India has received rains 9 per cent less than average.
Monsoon is crucial for farmers and economic growth in India, and its deficiency influences the lives of farmers. India's about 55 per cent arable land is rain-fed, and rain scarcity affects the farm output, and the livelihood of the people rely on them.
To Listen to this News click on the button below the image.