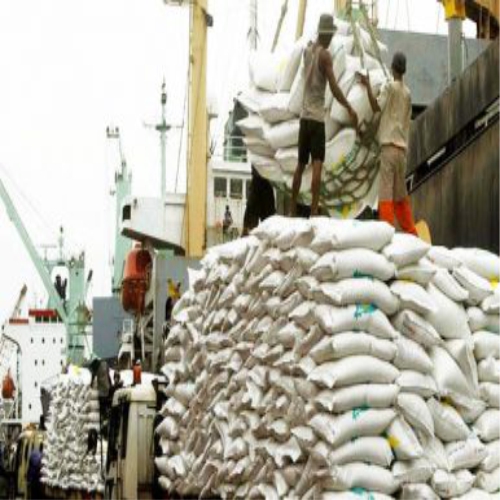 Islamabad: Energy Minister Hammad Azhar has proposed that the government should remove the duty on sugar imports to keep a check on the increasing prices of sugar in the country.
Speaking at a cabinet meeting last week the minister said that the government should let the market forces determine the prices of sugarcane and sugar.
The minimum support price of sugarcane announced by the government is only directional and usually, sugar mills purchase sugarcane from farmers at prices higher than the minimum rate, he said.