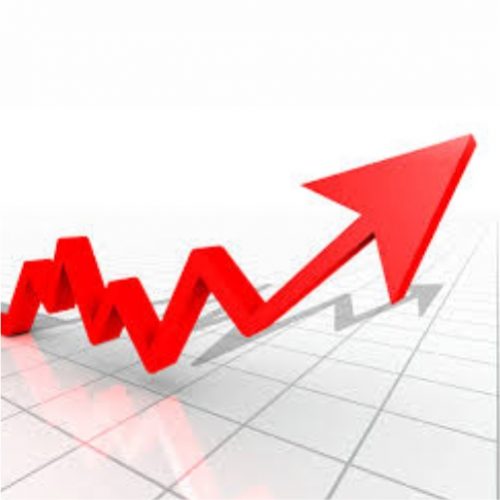 To Listen to this News click on the button below the image
New Delhi, Jun 12 (UNI) Retail inflation rate rose further to 3.05 per cent in May, the government said on Wednesday.
Consumer Price Index (CPI)-based inflation was 2.92 per cent in April and 2.86 per cent in March, mainly due to hike in food prices.
The CPI-based inflation in April was revised marginally upwards to 2.99 per cent from the earlier estimate of 2.92 per cent, the data released by the Ministry of Statistics & Programme Implementation said.
The inflation rate for Food and Beverages stood at 2.03 per cent, while Pan Tobacco and Intoxicants stood at 3.93 per cent.
The inflation rate for vegetables stood at 5.46 per cent, while the price of cereals and products grew at the same rate of 1.24 per cent.
The RBI has fixed 4 per cent as a target for inflation rate.
In its June monetary policy, the RBI cut the interest rate by another 25 basis points (100 basis points equal to one per cent). It was the third successive rate cut by the central bank.