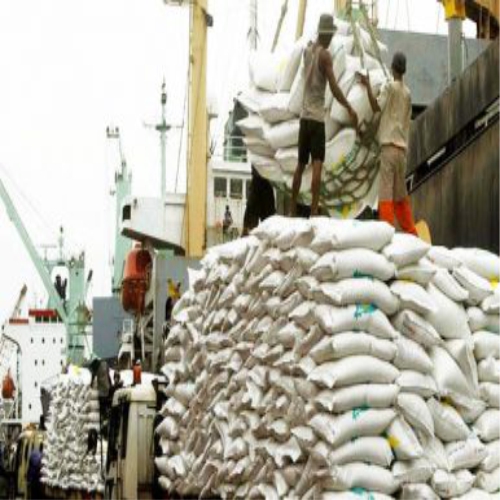 With the rise in the international market, the price of sugar in the local retail market is also going up.
According to the Dhaka Tribune report, the sugar that was earlier sold at Tk68-72 is now being sold at Tk 75-85 in the local markets at Karwan Bazar, Hatirpool Kacha Bazar, Jatrabari and New Market.
The media report says that the country is importing 90 per cent of the sugar to meet the local demand as most of the government-run mills are closed. The domestic demand for sugar in the country is 1.8 million tonnes per year and the local mills have produced only 82,000 tonnes of sugar in the last 2019-20 season.
Mostafijur Hossain, member, Bangladesh Sugar Dealer Business said "The hike in global prices has impacted the domestic sugar prices as we import raw sugar, refine it and sell it in the market."
To receive ChiniMandi updates on WhatsApp, please click on the link below.
WhatsApp Group Link