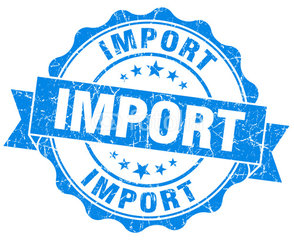 The division in the Sugar Regulatory Administration has surfaced over the issue of the high cost of sugar with two members of SRA going against SRA Administrator Hermenegildo Serafica.
The move came after Serafica agreed with Ramon Lopez, Trade Secretary over allowing the domestic food processors to import sugar if the price of domestic sugar could not match the P1,900 per kilo bag of imported sugar.

SRA board members Emilio Yulo and Roland Beltran issued a joint statement regarding the agreement.
"Taking decisions on benchmark price without consulting stakeholders is disastrous, and Administrator Serafica should not attribute it to the SRA as we were not consulted about this matter," they said.
SRA Board comprises four members including Chairman Agriculture Secretary William Dar, Serafica, Yulo and Beltran. Yulo represents Sugar planters, and Beltran represents millers.
To Listen to this News click on the play button.