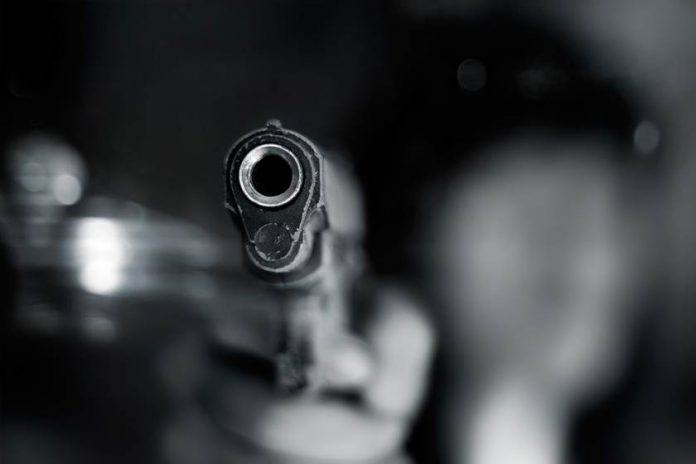 Image Credits: metropoles.com
Sitamarhi/Patna: Two bike-borne criminals shot dead Riga Sugar Mill Workers' Union president Om Prakash Rai (40) at around 10.30am on Ganeshpur-Babhangama road under the Riga police station area in Sitamarhi district on Sunday.
Riga police station SHO R C Prasad said Om Prakash, along with one of his associates, Mithilesh Kumar, was coming to Riga from Babhangama when the criminals intercepted his bike and gunned him down. Mithilesh escaped unhurt.

"In a written complaint, the brother of the deceased has accused the mill management and manager Narendra Kumar of hatching a conspiracy to kill Prakash," the SHO said, adding the body was sent to the district sadar hospital for post mortem.
He said three empty cartridges of 7.65mm were recovered from the spot. "It will be known only after the post mortem how many gunshot injuries he had received. Om Prakash was rushed to a hospital where he was declared brought dead," the SHO said.
He said Om Prakash had left his residence at Babhangama with Mithilesh at around 10am and purchased betel leaves (pan) from a shop and left for Riga. The SHO said raids were being conducted to nab the suspects.
Sitamarhi SP Hari Prasath S said the reason behind the murder was still unknown and police were quizzing several people to ascertain the exact reasons behind the killing.