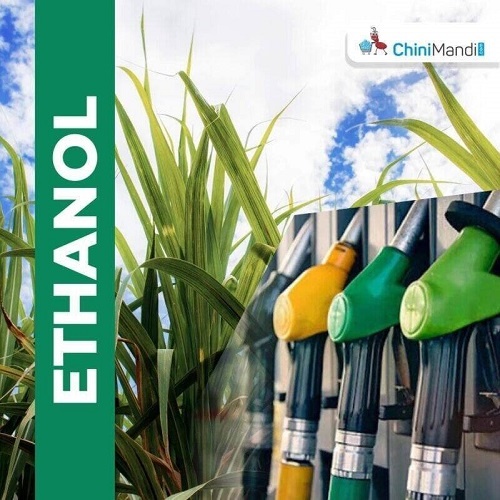 Lucknow: Uttar Pradesh is leading in ethanol production with the state hitting a billion litres (bl) mark during the ongoing season 2022-23, reports Daily Pioneer.
Sanjay Bhoosreddy, Additional Chief Secretary (sugarcane and excise), said, "Increase in ethanol production is helping sugar mills to clear cane dues of the farmers. The mills have so far cleared 75% of the total cane dues for this season."
The sugarcane area and the cane output are estimated at 2.85 million hectares and 235 mt respectively at present.
There are as many as 85 ethanol distilleries that are operating in the state having an annual capacity of 2.45 bl.
According to the media report, UP distilleries have already received ethanol orders to the tune of 1.58 bl, thereby implying that the seasonal production would match the same and go further up based on prospective orders.
Out of 120 sugar mills in the state, 49 are crushing cane while the remaining has closed their operations.