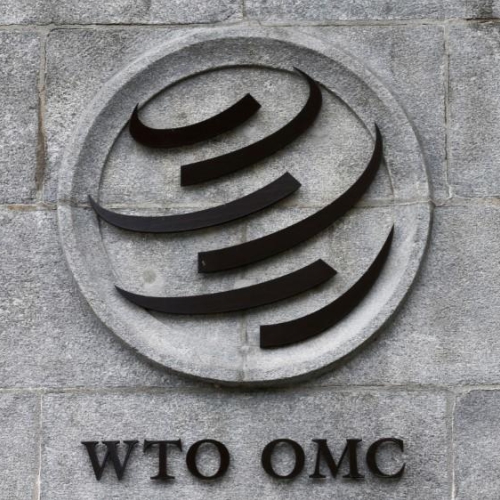 Rival countries have declared sugar war against India. With each passing days, the new country is rushing to WTO claiming that Indian sugar subsidies have hampered their countries sugar industry.
After Australia and Brazil urged WTO to form a panel to resolve their dispute over Indian sugar subsidies, now it is Central American country Guatemala sought the same.
As Indian sugar Industry is suffering from various difficulties from last two to three years, and to bring the sector out of the crisis, the government had introduced various measures like soft loan scheme, hike in MSP of sugar, scrapping of export duty, 100 per cent rise in import duty, and others.
In the month of February 2019, Guatemala, along with other countries, knocked WTO's door alleging India's sugar subsidies are inconsistent with global trade rules and distorting the sugar market.
As the WTO norms say that first dispute needs to be resolved through the consultation process and if it fails, then the panel can be set up. All the rival countries failed to reach a mutually agreed solution through consultation, following which they asked WTO to form a panel to review the matter.
Even if WTO's panel give a decision against India, then it can approach the appellate body, whose decision would be final and binding on all.
According to the reports, even after Brazil, Australia, Guatemala lodged complained at WTO regarding Indian sugar subsidies, India is likely to continue sugar export subsidies, but it will modify how it provides them.
To Listen to this News click on the button below the image