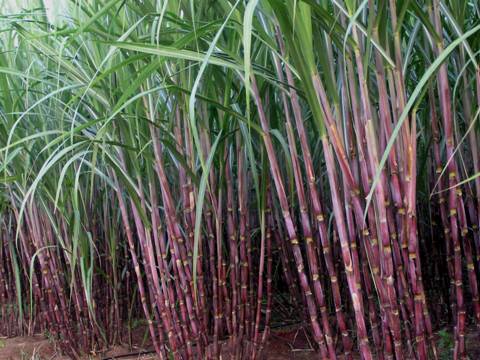 The Central government has taken decision to increase FRP of sugarcane crop by Rs 200 per tonne and has increased base recovery rate from 9.5% to 10%. Based on new rates, after considering the average recovery rate of 11.5% for Maharashtra, the FRP for sugarcane can be fixed at Rs 2637 per tonne.
On the backdrop of forthcoming Loksabha elections central government had recently increased the minimum support prices of 14 Kharif (summer-sown) crops and had indicated to rise the FRP of sugarcane. The Commission for Agricultural Costs and Prices had recommended Rs 2750 per tonne. Central government has accepted it. For the year 2017-18, the FRP was Rs 2550.
A meeting of the Cabinet Committee on Economic Affairs (CCEA) convened by Prime Minister Narendra Modi on Wednesday took the decision. The meeting considered the base recovery rate of 10% and Rs 275 per quintile to each per cent. The rate after 10% will be Rs 275. The farmers will benefit by Rs 83,000 crore more. The government has also cleared that the sugar mills whose recovery rate will be less than 9.5% will have to pay farmers Rs 261.25 per quintile. No deduction will be done in this.
Meanwhile the FRP declared by government is not affordable to sugar mills and mills can afford only after the market price of sugar touches to Rs 3500 per quintile, said Abinash Verma, Director General at ISMA.
Calculation: Considering 11.5 % recovery, the price will be Rs 2775 (for 10% recovery) plus Rs 412.50 for 1.5% rise which amounts to Rs 3187.50. Deducting transport and cane cutting cost which amounts to Rs 550 per tonne, the total amount becomes Rs 2637 per tonne.
* Uttar Pradesh, Punjab and Haryana states declare their own support prices called as state advisory prices. After central's rise in the FRP, these states will have to increase their state advisory prices.
* According ISMA, this year sugar production has touched record 322 lakh tonne. Good rainfall will increase the sugar production to 350 lakh tonne.