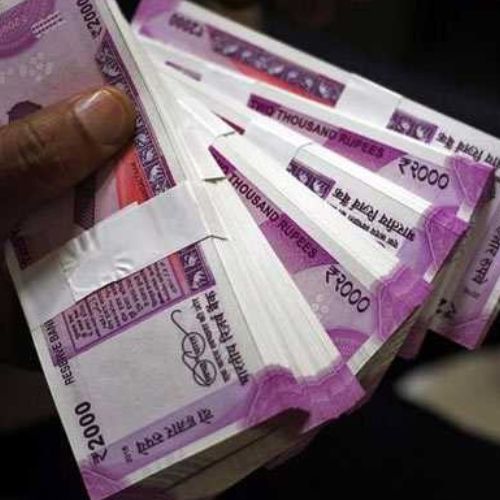 New Delhi: The currency notes of RS 2,000 are being hoarded and can be demonetised, said Subhash Chandra Garg, former finance secretary. He expressed his concern in a blog written on November 7. In a blog, he suggested to deposit the notes in banks without any counter replacement. He voluntary retried from his post on October 31.
The BJP-led government had on November 8, 2016, demonetised Rs 500 and Rs 1000 notes.
He said that withdrawing the Rs 2,000 notes from circulation would not cause any disruption. Garg had posted a note on his Twitter handle On October 31 in which he said his stints as the head of the Finance Department, both at the Centre and in Rajasthan, "ended unceremoniously".
To Listen to this News click on the play button.