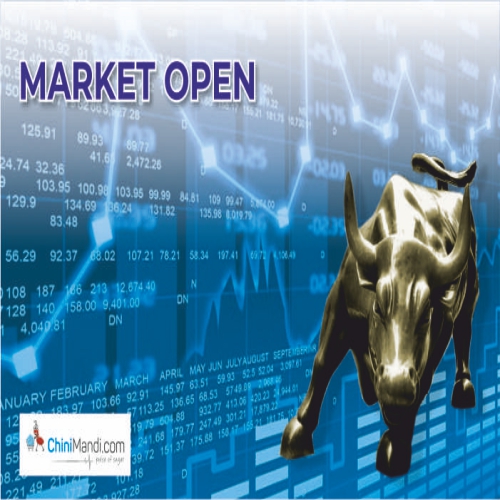 To Listen to this News click on the button below the image
Mumbai, Jun 24 (UNI) The Rupee on Monday fell by 3 paise to at 69.58 in early trade on rising demand for US Dollars by bankers and importers, dealers at Forex Market said.

Foreign fund outflows and rising crude prices and weak opening in domestic equity markets also influenced the trading pattern in the currency market, the traders said.
The domestic currency opened lower at 69.58 against the dollar at the interbank foreign exchange (forex) market High fluctuation was seen during intra day session as it registered day high and low at 69.61 and 69.48 respectively.
The rupee had settled at 69.55 against the US dollar Friday.