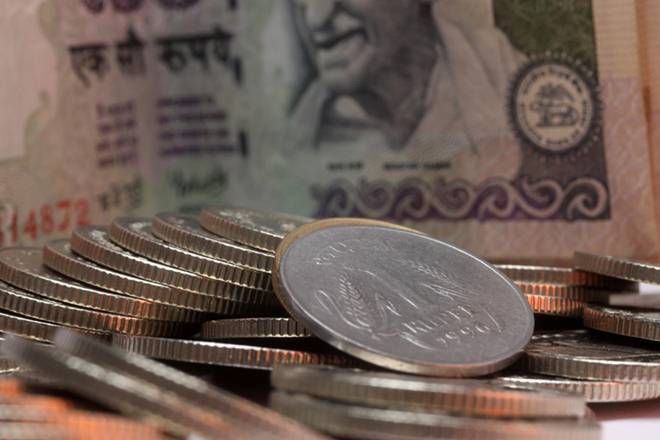 Rising for the third day, the rupee appreciated by 23 paise to trade at a three-week high of 68.32 against the US dollar today amid easing food prices, and continued selling of the greenback by banks and exporters.
Forex dealers said besides sustained selling of the American currency by exporters as well as banks, a higher opening in the domestic equity market supported the rupee.
The US dollar strengthened on hopes that US inflation will pick up. However, concerns about rising US-China trade tensions capped the American currency's gains.
According to two sets of official data released yesterday, industrial production slipped to a seven-month low of 3.2 per cent in May due to sluggish performance of manufacturing and power sectors, while retail inflation continued to remain firm in June on costlier fuel.
Retail inflation spiked to a five-month high of 5 per cent in June on costlier fuel, despite easing food prices, reducing the possibility of an interest rate cut by the Reserve Bank in its upcoming monetary policy review.
Yesterday, the local currency had edged up by 20 paise to end at a one-week high of 68.57 against the US dollar buoyed by a steep fall in crude prices and a strong rally in equity markets.
Meanwhile, the benchmark BSE Sensex was up 112.10 points, or 0.31 per cent, at 36,660.51 in early trade.