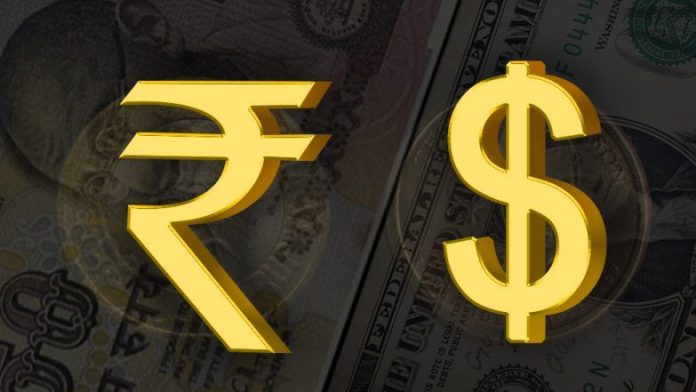 The rupee continued to recover for the second day, climbing 10 paise to 68.69 against the US dollar on increased selling of the greenback by exporters and banks amid rising domestic equity market.
Forex dealers said, besides increased selling of the American currency by exporters as well as banks, a higher opening in the domestic equity market supported the rupee.
The dollar's weakness against some currencies overseas as the country's new home sales data came out disappointing, supported the rupee.
Yesterday, the local currency had rebounded by 15 paise to end at a fresh one-week high of 68.79 against the greenback on bouts of dollar selling by exporters and corporates.
Meanwhile, the benchmark BSE Sensex rose by 156.42 points, or 0.42 per cent, to quote an all-time high of 37,014.65 in early trade today.