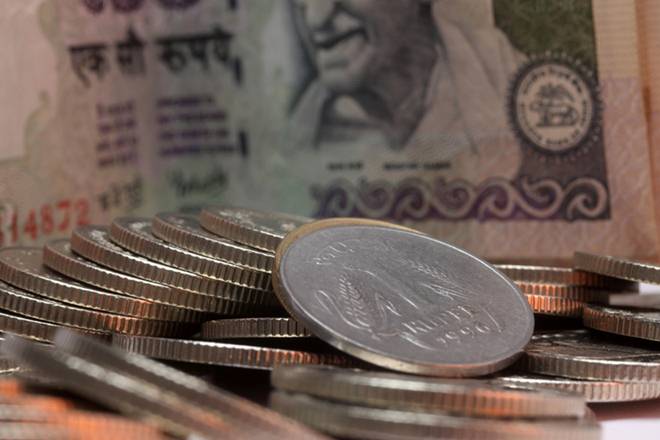 The rupee firmed up by 19 paise to 68.58 against the dollar in early trade today ahead of release of key index of industrial production (IIP) and inflation data amid foreign capital inflows.
Forex dealers said selling of the greenback by banks and exporters supported the rupee. However, dollar's strength against other currencies overseas, due to mounting US-China trade tensions and strong US inflation data, capped the gains.
Further, investor sentiment turned positive following higher opening of the domestic equity market, they added.
The benchmark BSE Sensex was trading an all-time high of 36,490.38, surging by 224.45, or 0.62 per cent, in opening trade today.
Yesterday, the rupee had gained 5 paise at 68.77 against the US currency today on the back of some stray dollar-selling by exporters and banks.