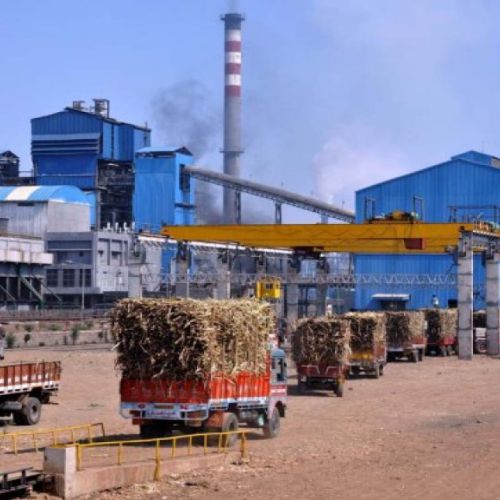 Saharanpur, Uttar Pradesh: Five sugar mills from the Saharanpur district of Uttar Pradesh owe cane arrears of Rs 390 crore and Rs 29 crore interest on it.
According to Univarta.com, the mills are yet to clear dues despite the warnings from the district sugarcane department. Deoband based Triveni sugar mill is the only sugar mill in the district that has cleared all the pending dues of cane farmers.
Minister Suresh Rana has praised the Deoband sugar mill and assured the farmers that the government will ensure that other mills too clear the pending cane dues as early as possible.
To receive ChiniMandi updates on WhatsApp, please click on the link below.
WhatsApp Group Link