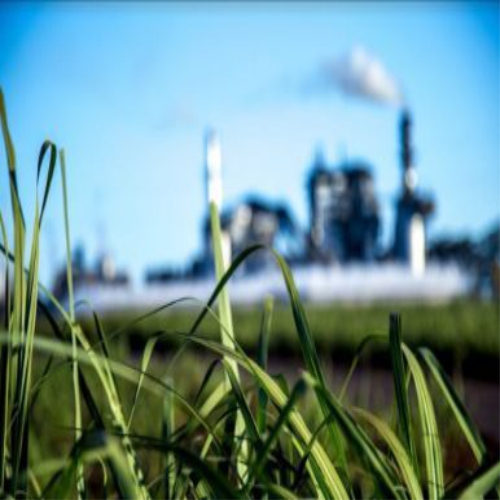 To Listen to this News click on the button below the image
Sangli: Sugar mills from Sangli district are likely to face action for delay in paying Fair and Remunerative Price (FRP) to farmers.
As per the Sugarcane Control Act, the rule mandates that FRP amount should be deposited to the farmers' bank accounts within 14 days after the sugarcane harvest is handed over to the factory owners, but millers in the district failed to do so. They are citing their inability to pay farmers the actual FRP due to the falling price of sugar and excessive sugar production.
The Sugar commissionerate in February had issued notices to six sugar mills from Sangli district which failed to clear cane arrears. Acting on the notice, three mills immediately deposited the FRP into farmers' account. The other mills agreed to act on the notice soon.
However, recently the sugar commissionerate noticed that Manganga sugar mill has not paid FRP to farmers and has issued a notice to take action against the mill. According to sources, district collector will soon issue an order to concerned Tehsildar to take action in this regard.