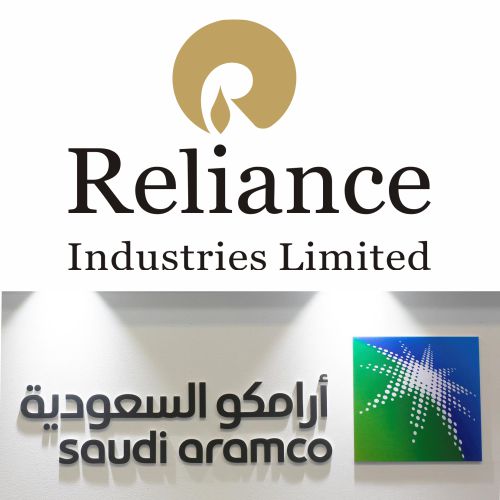 Speaking at the 42nd AGM , Reliance Chairman and Managing Director announced that Saudi Aramco's will acquire 20% stake in in RIL's oil-to-chemicals (OTC) or refining and petrochemicals business at an enterprise value of $75 billion. The deal follows RIL announcing a joint venture with BP wherein the latter will pick up 49% stake in the former's petroleum retailing business for ₹7,000 crore.
Reliance has developed an oil-to-chemical strategy to transform the Jamnagar refinery from a producer of fuels to chemicals. RIL in its annual report said that the motive is to preserve and upgrade existing refinery margins, while enhancing asset utilization for a sustainable competitive cost of chemicals. RIL has so far developed a multi-zone catalytic cracking (MCC) process, which converts a wide range of feedstock to high-value propylene and ethylene in a single riser.

To Listen to this News click on the button below the image.