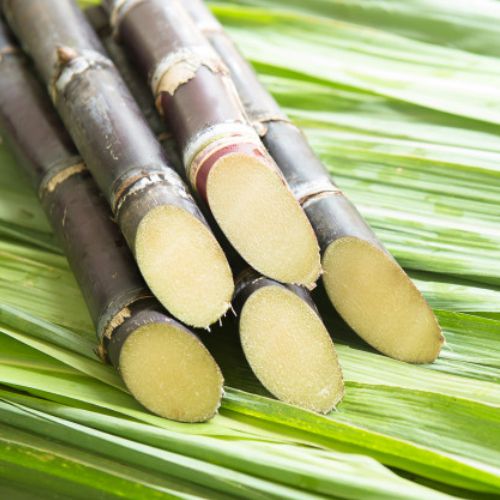 Trichy: After sugarcane farmers complained that their crops are infected with a fungal disease, a team of scientists from the sugarcane research station in Sirugamani visited the fields and inspected crops on Tuesday, reports The Times of India.
Out of cane grown over 1000 acres in Thiruvaiyaur and Papanasam blocks, crops on 300 acres are affected by fungal disease forcing farmers to destroy crops as they are beyond recovery using any chemical fertilizer or pesticide.
The farmers had spent up to Rs 35,000 to grow these crops in the last five months and appealed to the agriculture department to assist them to get rid of the disease.
D S Sheeba Joycee Roslin led the team that visited the fields in the regions and inspected the crops affected by the disease.
The crops were affected by Pokkaboing disease, said the team members.
The report of inspection would be submitted to the higher authorities and the centre would come up with a permanent solution to this, she said.