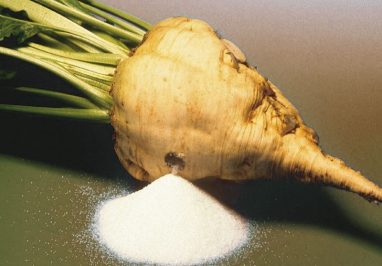 Belgavi: Government is working to reduce the cost of sugarcane cultivation and increasing its yield. Therefore now the scientists are emphasizing on the cultivation of sugar beet.
According to the scientists of S. Nijalingappa Sugar Institute in Belagavi, "Sugar beet cultivation will also achieve other objectives such as economic use of water, extending crushing season of sugar mills, and providing fodder for cattle and compostable biomass to farmers."
The institute is doing extensive research on the project in Karnataka. R B Khandagave, director of the institute said, "The crop is presently cultivated in some parts of Punjab and we want Karnataka farmers to adopt it."
"It takes less time for cultivation compared with sugarcane. Sugar beet also needs less water. It produces foliage that can be used as fodder for cattle and can be used for composting after harvesting. As the cost of cultivation is lower than that of cane, so, therefore, it will be helpful for farmers," he further added.
 To Listen to this News click on the play button.