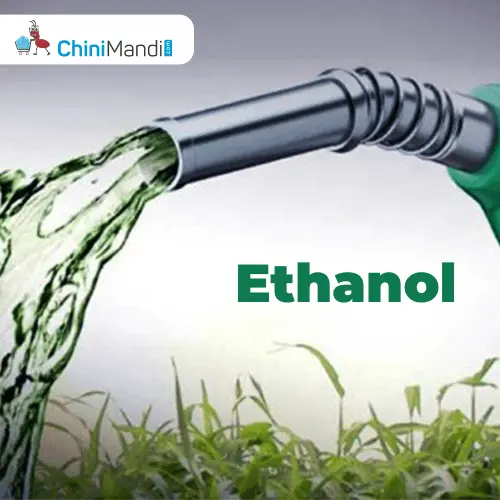 The energy ministers of the countries belonging to the Shanghai Cooperation Organisation (SCO) met on Tuesday and decided to work together on emerging fuels like ammonia and hydrogen and biofuels like ethanol, reports Reuters.
This will help China, Russia, and India to collaborate on emerging technology and energy modeling.
A joint statement issued after the meeting states that these countries have recognized that emerging fuels can play an important role in tapping biological resources to produce high-value marketable products that have the least impact on the environment.
SCO is an alliance of nine nations led by Russia and China for political, economic, and security reasons. These are China, India, Iran, Kazakhstan, Kyrgyzstan, Pakistan, Russia, Tajikistan, and Uzbekistan.