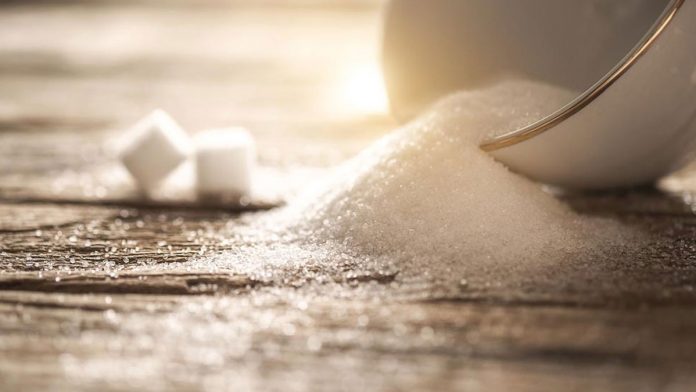 Image Credits: IEG Vu Informa
New Delhi, Apr 12 (PTI) Select sugar mill gate prices softened by Rs 10 per quintal at the wholesale market in the National capital today following ample stocks amid thin demand.
Marketmen said immense selling by the millers due to bloated stocks amid limited offtake by stockist and bulk consumers caused the fall in some of mills prices.
In mill gate section, sugar Dhanora, Asmoli and Khatuli
eased by Rs 10 each to Rs 2,890, Rs 2,870 and Rs 2,890 per quintal respectively.
Following are today's quotations (in Rs per quintal)
Sugar retail markets – Rs 31.00-34.00 per kg.
Sugar ready: M-30 Rs 3,000-3,100, S-30 Rs 2,990-3,090.
Mill delivery: M-30 Rs 2,800-2,915, S-30 Rs 2,790-2,905.
Sugar millgate (including duty): Mawana Rs 2,840,
Kinnoni Rs 2,915, Asmoli Rs 2,870, Dorala Rs 2,830, Budhana Rs 2,850, Thanabhavan Rs 2,840, Dhanora Rs 2,890, Simbholi Rs 2,900, Khatuli Rs 2,890, Dhampur Rs 2,810, Sakoti 2,815, Modinagar 2,830, Shamli 2,820, Malakpur 2,820, Ramala not available, Anupshaher N.A, Baghpat N.A.,Morna N.A., Chandpur N.A., Nazibabad N.A and Nanota N.A.