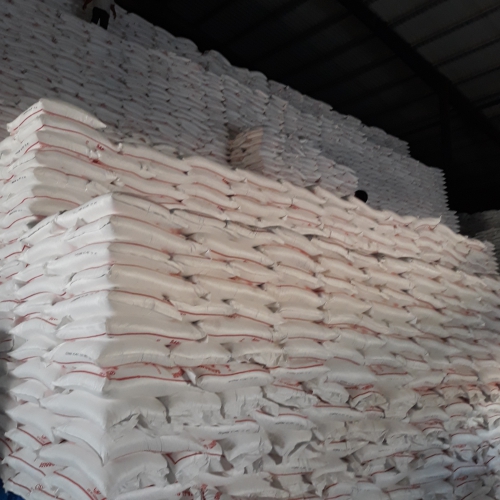 BACOLOD CITY: Taking note or the rising selling price of refined sugar at PHP110 per kg, the Sugar Regulatory Administration (SRA) urged retailers to sell the sweetener at a suggested retail price (SRP) of PHP85 per kg, reports Pna.gov.
Pablo Luis Azcona, acting SRA administrator said that there is a sufficient supply of sugar in the market and the retailers could reduce the price.
In a statement issued to the media, the Negrense official said, "There is enough supply of sugar and there is no reason to hike sugar prices. The retailers should bring down the prices at an affordable rate for consumers."
The average mill gate price is PHP60 per kilo and everyone is profitable enough even if they sell sugar to the consumer at PHP85 per kilo, he said.
He urged the local government units to implement the PHP85 per kilo SRP as the SRA has no power to enforce it.