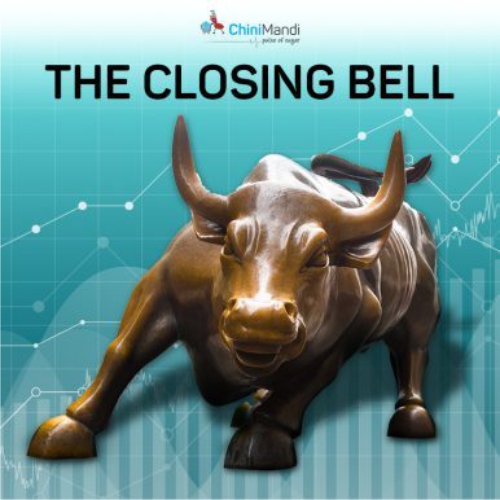 Mumbai, May 20 (UNI) The BSE Sensex on Monday posted biggest single day gain since 2013, zoomed up by 1421.90 pts at 39,352.67, almost four per cent, a day after exit polls predicted that once again Modi-led National Democratic Alliance (NDA) will come to power. The Nifty of National Stock Exchange (NSE) too rose by 421.10 points at 11,828.25.
The Sensex registered the day's high and low at 39,412.56 and 38,570.04 points respectively.
The Nifty registered day's high and low at 11,845.20 and 11,591.70 points, respectively.