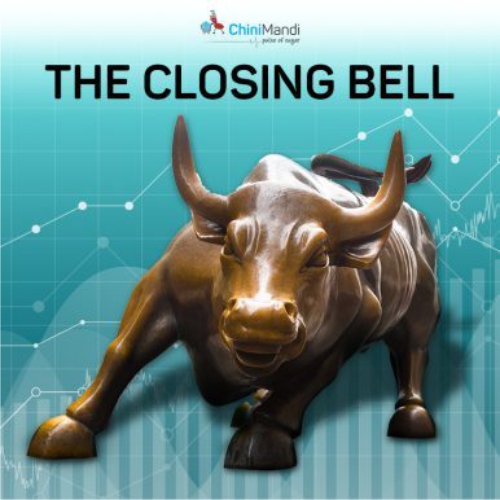 To Listen to this News click on the button below the image
Mumbai, May 21 (UNI) The benchmark index of Bombay Stock Exchange (BSE) on Tuesday slipped by 382.87 points to settle at 38,969.80 on profit booking by local operators at higher level.
The Nifty of National Stock Exchange (NSE) too eased by 119.15 points at 11,709.10.
The Sensex registered the day's high and low at 39,571.73 and 38,884.85 points respectively.
The Nifty registered day's high and low at 11,883.55 and 11,682.80 points, respectively.