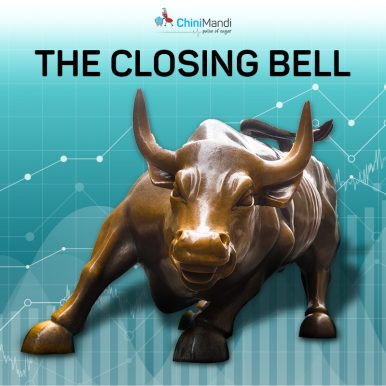 Mumbai: Today Sensex closed on March 30, 2020 at 1,375.27 points lower at 28,440.32. Similarly, Nifty ended 379.15 points down at 8,281.10.
In the previous season, Sensex closed on March 27, 2020 at 131.18 points lower at 29,815.59. Similarly, Nifty ended 18.80 points up at 8,660.25.

Bajaj Finance, HDFC, Kotak Mahindra Bank, Tata Steel and HDFC Bank were among major losers on the Nifty, while Cipla, Tech Mahindra, Nestle, Axis Bank and Dr Reddys Labs.