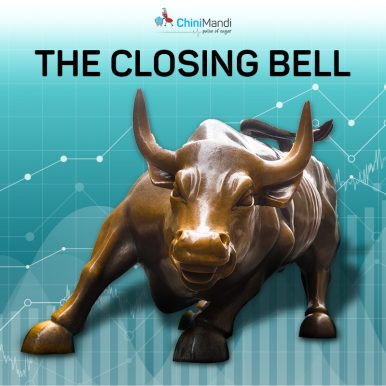 Mumbai: Sensex closed on May 04, 2020 at 2,002.27 points lower at 31,715.35. Nifty ended 566.40 points down at 9,293.50.
In the previous season, Sensex closed on April 30, 2020 at 997.46 points higher at 33,717.62. Nifty ended 306.55 points up at 9,859.90.

Hindalco Industries, ICICI Bank, Vedanta, Bajaj Finance and Tata Motors were among major losers on the Nifty, while gainers included Bharti Airtel, Cipla, Dr Reddy's and Sun Pharma.