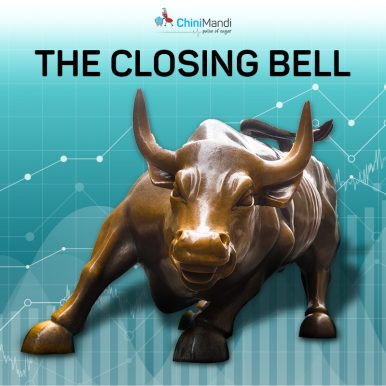 Mumbai: Equity benchmark indices ended higher on Friday. Sensex closed on May 29, 2020 at 223.51 points higher at 32,424.10. Nifty ended 90.20 points high at 9,580.30.
In the previous season, Sensex closed on May 28, 2020 at 595.37 points higher at 32,200.59. Nifty ended 174.60 points high at 9,489.55.

IOC, Coal India, Wipro, ONGC and Gail were among major gainers on the Nifty, while losers included Infosys, Adani Ports, TCS, Axis Bank and Bharti Airtel.
To Listen Sensex close on 29th May News click on the play button.