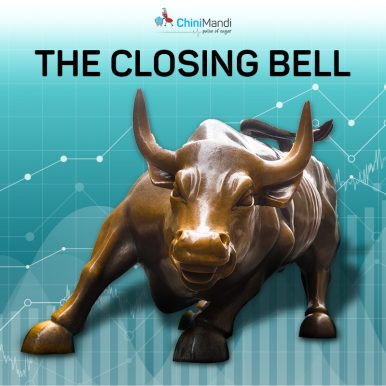 Mumbai: Equity benchmark indices ended higher on Friday. Sensex closed on June 12, 2020 at 242.52 points higher at 33,780.89. Nifty ended 70.90 points high at 9,972.90.
In the previous season, Sensex closed on June 11, 2020 at 708.68 points lower at 33,538.37. Nifty ended 214.15 points low at 9,902.00.
M&M, Bajaj Finance, Hero MotoCorp are the top gainers while IndusInd Bank and Reliance Ind
 To Listen Sensex closed on 12th June News click on the play button.