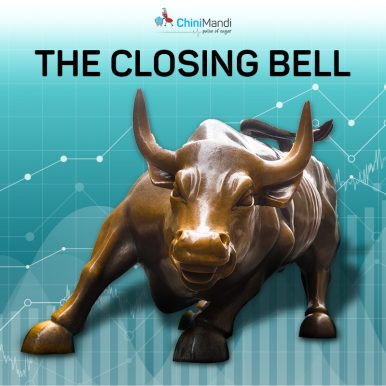 Mumbai: Equity benchmark indices ended lower on Friday as the Reserve Bank of India forecast contraction in H1 FY21 GDP growth, cut repo rate by 40 basis points and extended the loan repayment moratorium for another three months up to August 31.
Sensex closed on May 22, 2020 at 260.31 points lower at 30,672.59. Nifty ended 67.00 points down at 9,039.25.
In the previous season, Sensex closed on May 21, 2020 at 114.29 points higher at 30,932.90. Nifty ended 39.70 points up at 9,106.25.
HDFC twins, ICICI Bank, Axis Bank and Bajaj Finance are among the top drags, while IT players such as Infosys, Tech Mahindra and TCS are trading with decent gains.
To Listen Sensex closed on May 22, 2020 News click on the play button.